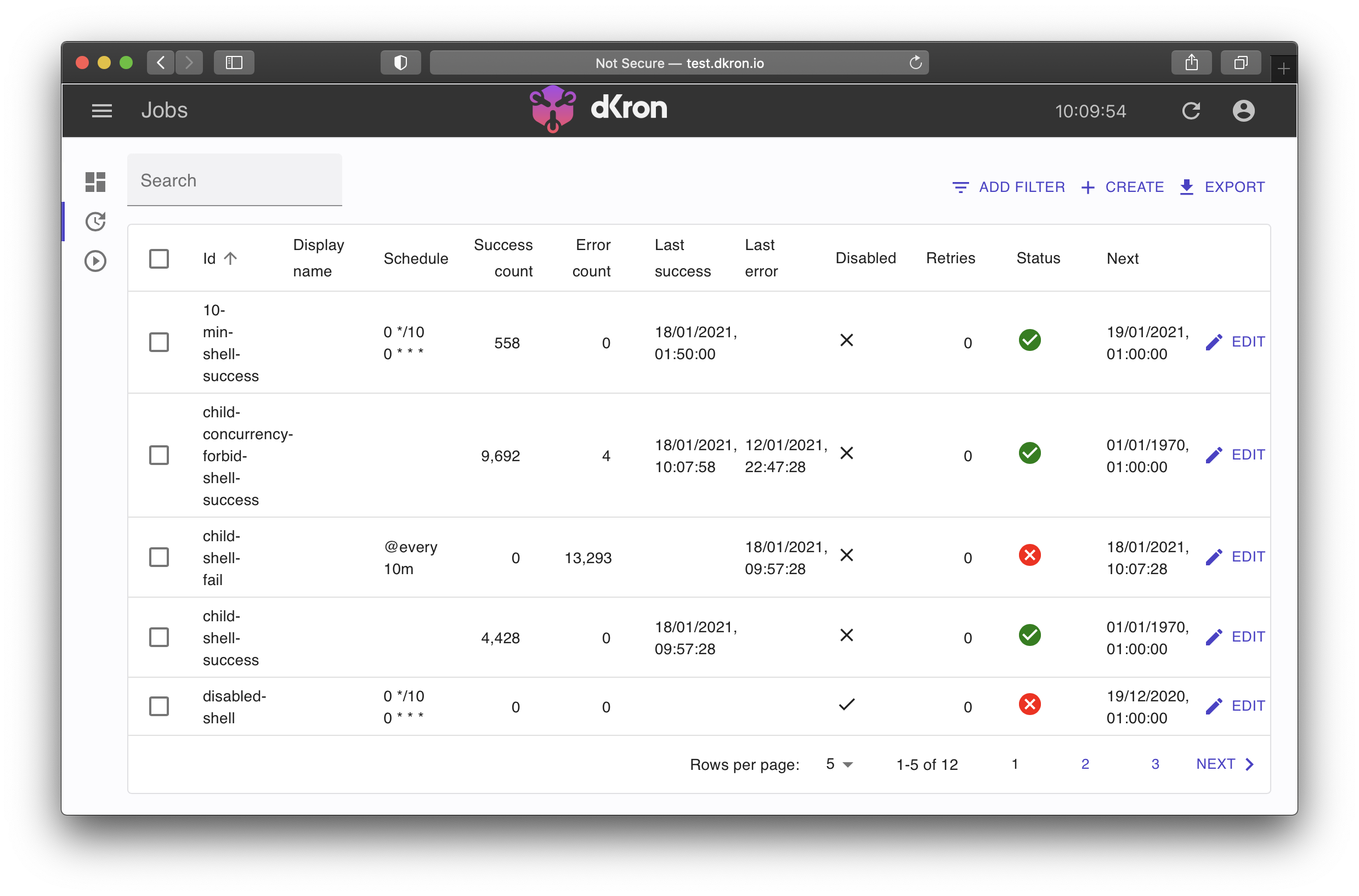 Characteristics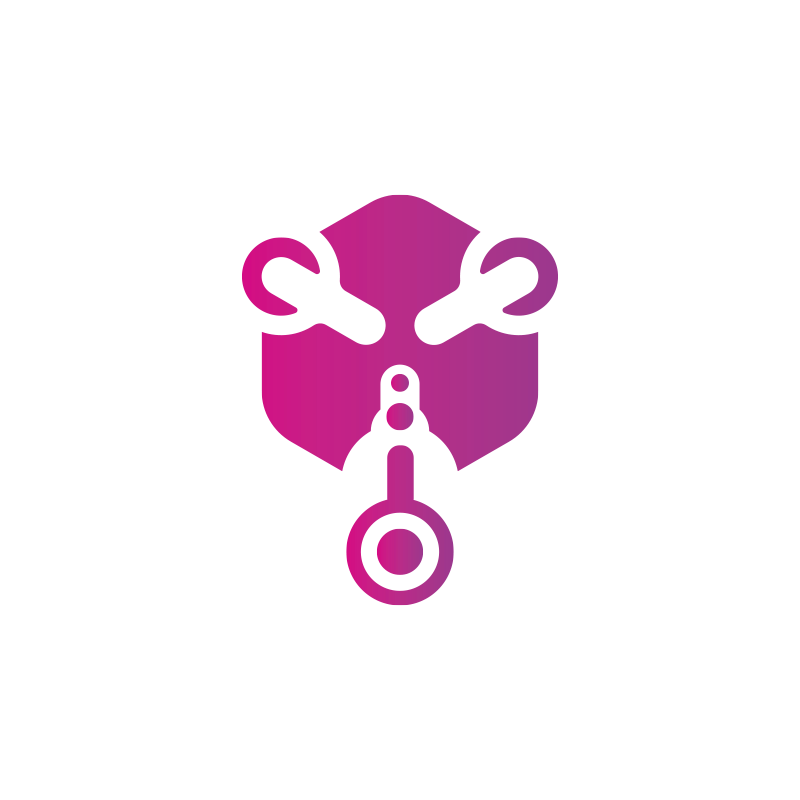 Easy integration
Dkron is easy to setup and use. Choose your OS package and it's ready to run out-of-the-box. The administration panel and it's simple JSON API makes a breeze to integrate with you current workflow or deploy system.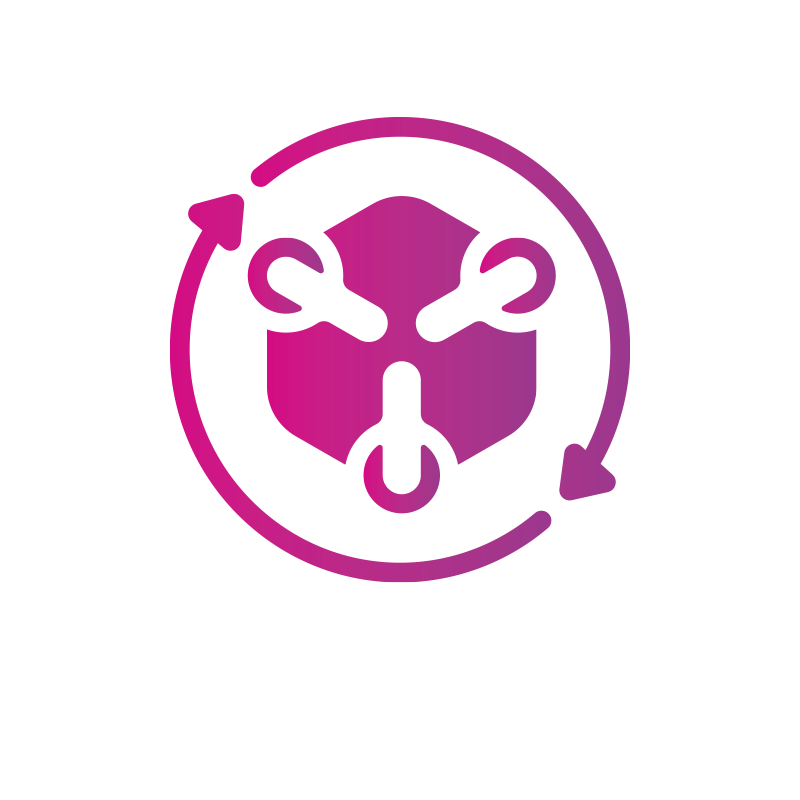 Always available
Using the power of the Raft protocol, Dkron is designed to be always available. If the cluster leader node fails, a follower will replace it, all without human intervention.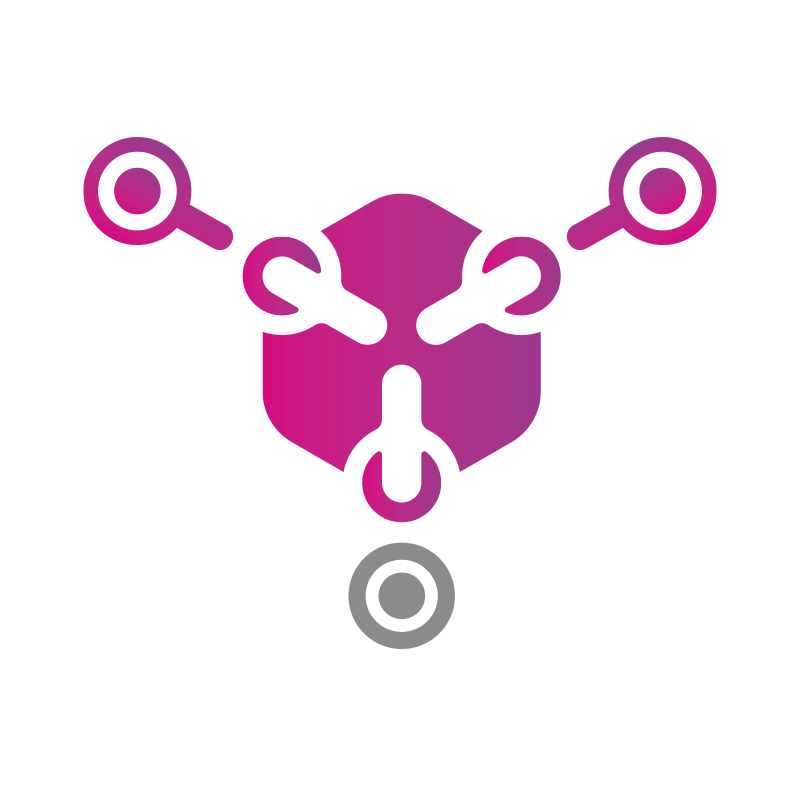 Flexible targets
Simple but powerful tag-based target node selection for jobs. Tag node count allows to run jobs in an arbitrary number of nodes in the same group or groups.